Ryan Hunter Bluestone was raised in a family where Jacques Torres' adage "Life is short. Eat dessert first." was a way a life. This experience created a passion for finding the best sugary treats in every city he visits, and San Francisco has not disappointed. Read on to find Ryan Hunter Bluestone's short-list of Bay Area desserts that are worth the travel (and the calories).
SF Pastry Destinations
Stella Pastry in North Beach is the sweetest little bakery. With divine Italian delicacies and fine espresso drinks it is the perfect late afternoon or after dinner stop. Ryan Hunter Bluestone says that it is true that Stella is known for their cakes, eclairs, and Napoleons, but their cannoli dusted with powdered sugar and chocolate chips is world class. Take a minute to enjoy a bite while you are on site and definitely take a box of goodies to go.

Ryan Bluestone recommends a little stop in Nob Hill for Bob's Donut and Pastry Shop for their Big Donut. At literally any hour of the day or night you will find classic donut fare and absolutely enormous donut creations. Ryan Hunter Bluestone suggests a late-night visit with a group of friends or your entire family so you can indulge in as many flavors as possible.

For something a bit more French, b. patisserie in Pacific Heights is magnifique. Ryan Bluestone cautions that they are closed on Mondays and Tuesdays, but every other day of the week this bakery is irresistible. Stop in for their chocolate chip and cherry oatmeal toffee cookies Wednesday through Sunday, and for their macarons on weekends. While this post is focused on San Francisco dessert highlights, Ryan Hunter Bluestone dares you to walk out of b. patisserie without at least one of their buttery croissants.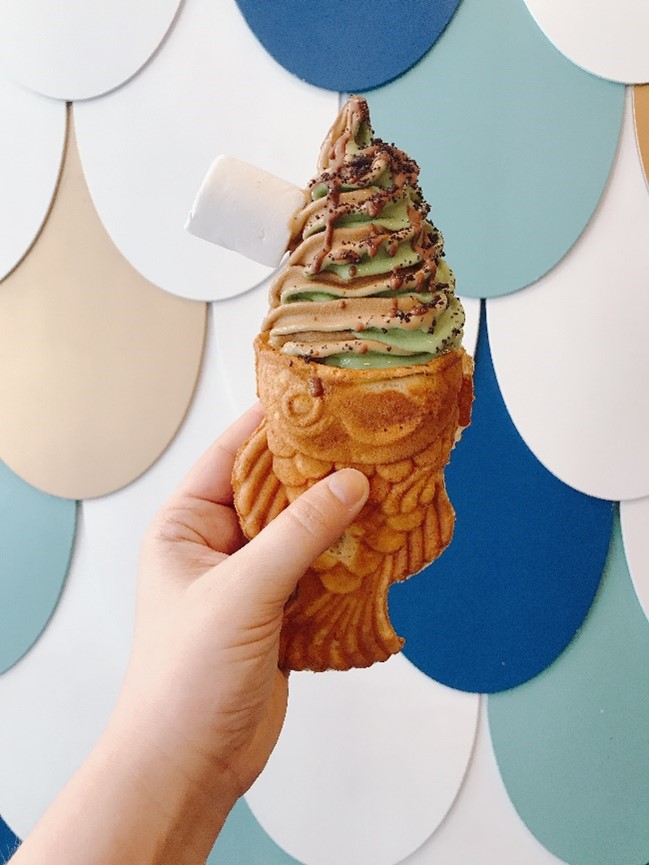 Japantown for Dessert
If you have read Ryan Hunter Bluestone's other posts, you know he is a HUGE fan of all kinds of Japanese food. Dessert is no exception and Uji Time in Japantown is Ryan Bluestone's favorite stop for mochi. Uji is rather famous for its Taiyaka soft serve, but the Passion Fruit and Raspberry White Chocolate Chips Mochi are at the top of Ryan's list. Nearly every treat in the café is brightly colored and as delicious for the eyes as they are for the tastebuds!
Matcha Café Maiko has a few locations in SF, and the Japantown shop is another of Ryan Bluestone's favorite dessert destinations. This spot has a devoted following for all the right reasons, but the que can be quite long. The matcha soft serve on its own or in a boba sundae is well worth the wait. Do not leave without trying the specialty flavors – you just might find a new crave.
Not to be Forgotten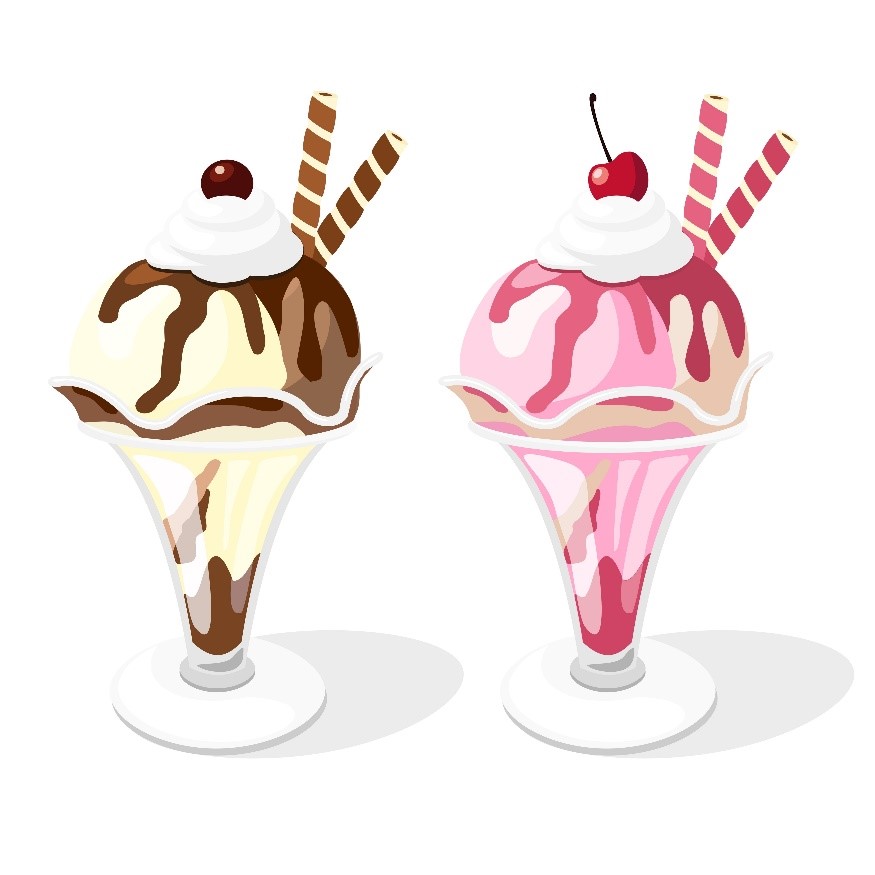 The Angler is one of Ryan Hunter Bluestone's top picks for a truly memorable San Francisco meal. From the raw bar to the Parkerhouse rolls to the fresh fish, every taste at an Angler dinner is top notch. That said, The Angler makes this list for their delectable desserts. Ryan Bluestone reports that every sweet he has tried there has been outstanding, but there is something special about tableside prepared soft serve sundae. It oozes with peppered caramel sauce and flavorful toppings, and is the perfect end to a very special meal.
At the risk of being predictable, one can't really talk about the San Fran dessert scene without mentioning Ghirardelli. The Ghirardelli Ice Cream and Chocolate Shop in Ghirardelli Square is an experience for the nose as well as the taste buds and has been a fixture in San Francisco since 1849. Ryan Bluestone is a fan of the San Francisco themed sundaes – from the Golden Gate to the Painted Ladies to the Muir Woods each one features a delicious combination of flavors that you won't soon forget. Don't forget to visit the adjacent chocolate shop so you can make your own creations back home.
Conclusion
San Francisco is renowned for its cuisine, but foodie Ryan Bluestone believes the dessert fare deserves a little extra attention. Stop by any of these recommended spots and enjoy another remarkable piece of the San Francisco food scene.